NEIGHBORHOOD VIBE.
Lantern lights. Vintage lamp posts. Art Deco architecture. Edgewater is a world unto itself. The Bryn Mawr Historic District is the neighborhood jewel—a charming reminder of the city's 1920s heyday. With its cultural influences, you're bound to find some delicious international fare. But the signature attractions are its antique shops and more than 15 unique theater companies.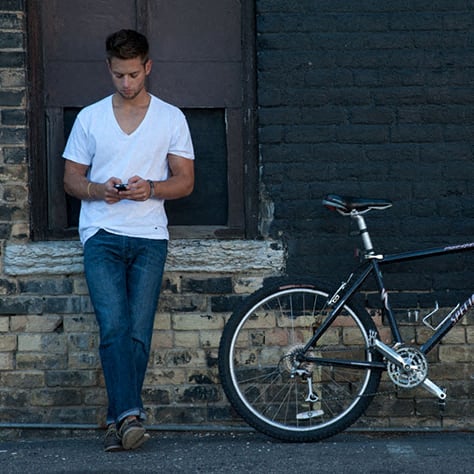 Top Conveniences.
Transportation
CTA Buses:
#151 Sheridan or #36 Broadway
CTA Red Line:
Bryn Mawr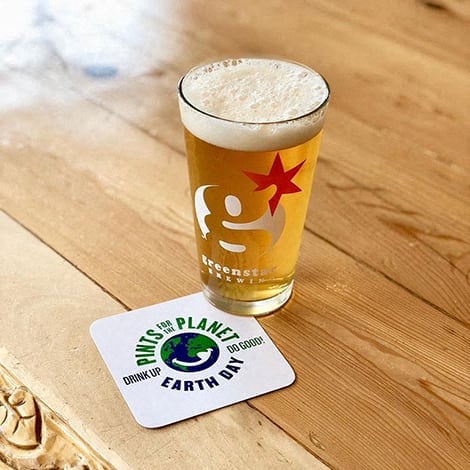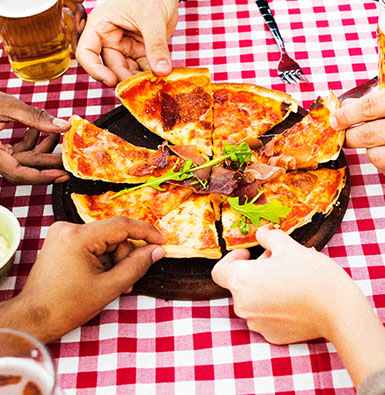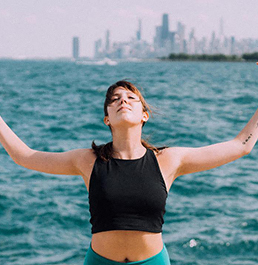 Attractions
Hollywood Osterman and Foster Avenue Beaches

Lively Storytelling and energetic performances

Home to citywide sports leagues, a trapeze school, and more

Go for the burgers, stay for the patio

The Korean chicken wings will change your life
DAY IN THE LIFE.
Do as the locals do…
Morning

Grab a breakfast sandwich at Sauce and Bread Kitchen

Day

Search for your next treasure at Edgewater Antique Mall

Evening

Sip a cocktail at critic's darling Income Tax

Night

Feast on Ethiopian at Ras Dashen

After

Take in a first-rate revival of a 20th Century American Classic at Raven Theater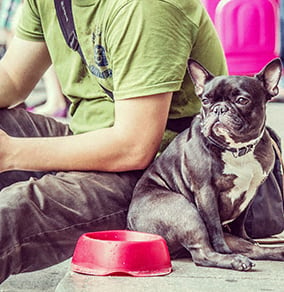 WHAT OUR RESIDENTS
& AGENTS LOVE.
Here are some top neighborhood faves from our agents and residents.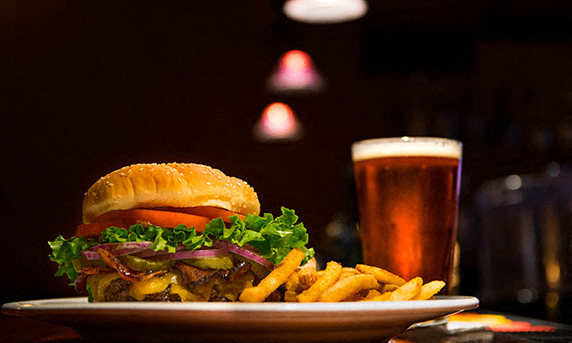 Local by Laramar |
Resident
"Sit outside and enjoy the delicious comfort food. Oh, and the beer! Great beer selection. We love eating here late night."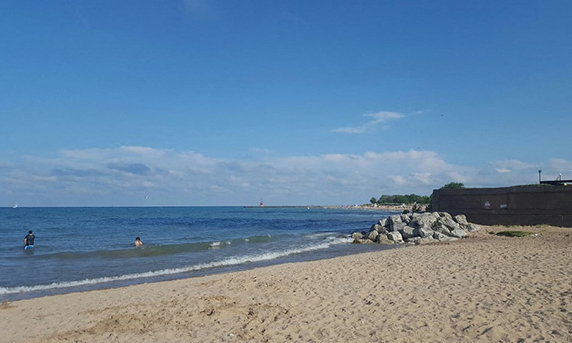 Local by Laramar |
Resident
"A nice place to visit and enjoy the beach without the large crowds. A locals-only type vibe you will love!"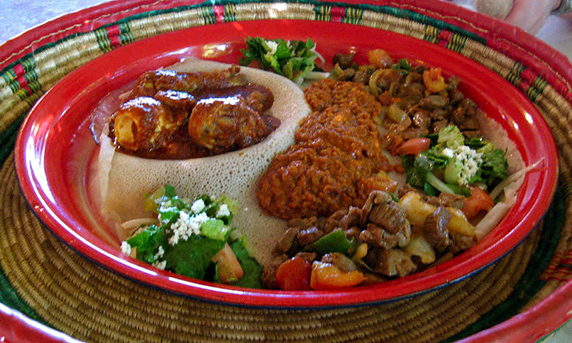 Local by Laramar |
Resident
"Best Ethiopian food in town! Amazing rich flavors and great options for vegans. Weekly live music keeps us coming back a few times a month."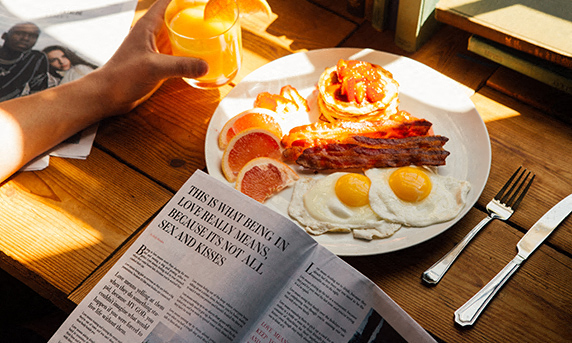 Local by Laramar |
Resident
"You feel like family at Nookies. Breakfast served daily and the service is outstanding."
All EDGEWATER
PROPERTIES.
Testimonials
Broadway Place is a GREAT place to live in! The people, who are responsible for the place, are super Nice and Friendly. The place is always clean and quiet. The cost of living in Broadway is reasonable. They have the best location. I love this place. It feels good to call it home! :)

- Khalid A.